The purpose of King's Wholesale Florists is to glorify Jesus by the way we serve our customers, care for our employees, treat our suppliers, and help the community.
Learn about King's Direct
Located in Central Florida
Since our founding in 1948, our family has been providing flowers, greens, and other supplies to wholesalers and DIY specialists alike. Here at King's Wholesale Florists, we pride ourselves on supplying the highest quality of flowers to our customers at affordable prices. Whatever your business or project needs, our team is here to help!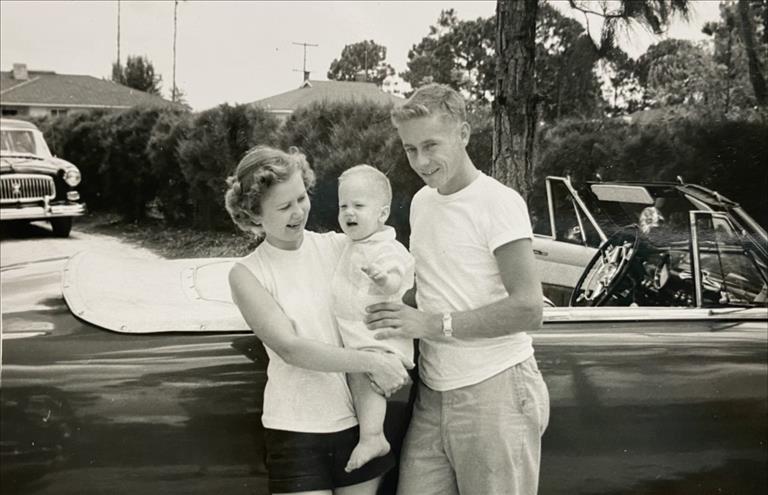 01. Experience
Family Owned & Operated since 1948
02. Supplies
Every one stop shopping! We offer fresh florals and hard goods at competitive prices.
03. Service
Friendly & knowledgeable staff with over 300 years of combined experience.
04. Programs
Join our DuFresh and Platinum membership programs for everyday savings on all your floral needs.
05. Guarantee
We offer a 100% guarantee, if for any reason you are not completely satisfied with any King's product you may return it for an immediate refund.
Why People Love King's Wholesale
"Very very helpful with all floral needs."
Tammy Meador
"Best prices on flowers in town!"
josh breitwieser
"Highly recommend"
Karen Hurd