Wholesale Solutions for you
King's Wholesale Florists
High-quality products at unmatched prices
Since 1948, our family has provided floral solutions for retailers just like you.
ALREADY HAVE AN ACCOUNT
Great! You're ready to login and place your next order. If you need help with your order, our team is here and ready to serve you.
NEW To King's Wholesale?
You can create an account and start browsing our selection of flowers, greens, and more. We have everything you need for your project or event.
Our Programs
Ready for the very best savings and consistent products? Learn more about our DuFresh and Platinum programs.
OUR FULL FLOWER SELECTION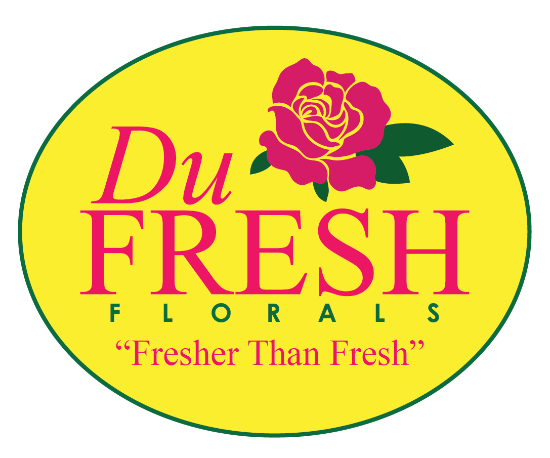 Enjoy DuFresh products directly from the Farm to King's each week. Receive lower prices on select hard goods & delivery charges. Earn points towards free products.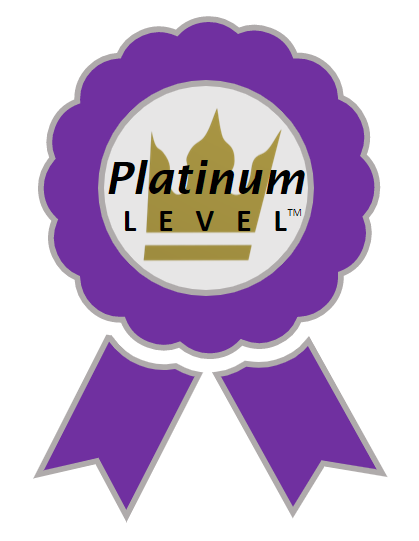 A monthly subscription exclusively for DuFresh members, that allows you to enjoy DuFresh flowers at even lower prices directly from the farm to help you save time with finding the best price.
100% Satisfaction Guaranteed
If you have any issues with your order, just let us know within 48 hours, and we'll make it right.
Learn about King's Direct
Frequently Asked Questions
You'll find answers to most of your questions here, but if you have any additional questions, please contact our team.
Who can shop at King's?
Wholesale florists, floral professionals, and anyone who loves fresh florals is welcome to shop with us at King's.
How can I shop at King's?
There are many convenient ways to shop at King's:
Shop with us online by setting up a merchant account (exclusively for floral professionals) or an individual account.
Call to speak to a sales team member to place a prebook and inquire about joining one of our weekly merchant discount programs.
Come on by in person to shop our Fresh Cut Flower Cooler, large variety of floral supplies, and greenhouse.
We're the one-stop shop for all your floral needs!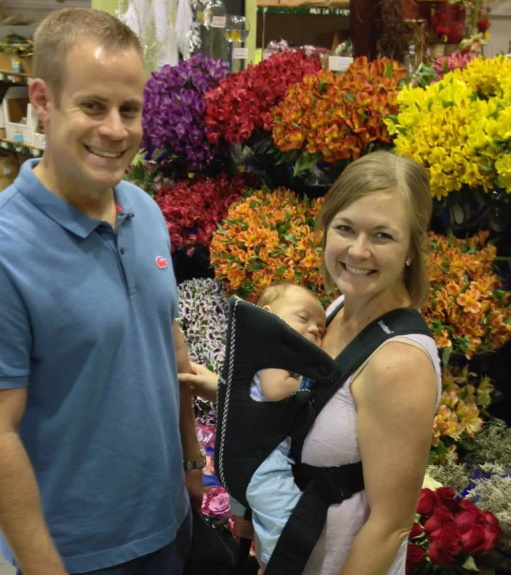 The purpose of King's Wholesale is to glorify Jesus by the way we serve our customers, care for our employees, treat our suppliers, and help the community.
Why People Love King's Direct
"These guys are fantastic to work with. I absolutely can't tell you with words how awesome they are. Mrs. Rachel is super sweet and helpful. There's no better place for us to go get the freshest flowers in town. And there's no doubt that they love the Lord Jesus Christ without fear. It's on theis signs, all over, Amen!"
Giovanny Gonzalez
"Great company and wonderful, friendly people here. My order was right on time and as ordered. I will definitely be back here, especially with such nice people"
Gary Ondrey
"The staff go over and beyond to get you what you need"
Heather Conyers