Our Programs Available at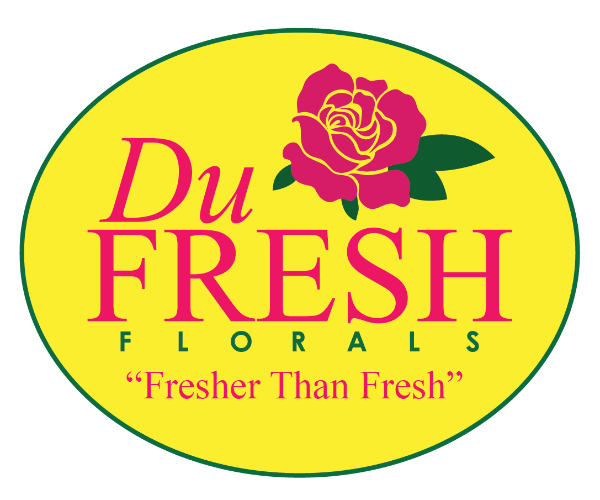 Join the DuFresh Program for a weekly worry-free DuFresh order on fresh florals and select hard goods at great, low prices.
Enjoy DuFresh Product Direct from the Farm to King's each week just for YOU!
Lower prices on select hard goods and delivery charges.
Earn points from purchases to redeem on free products.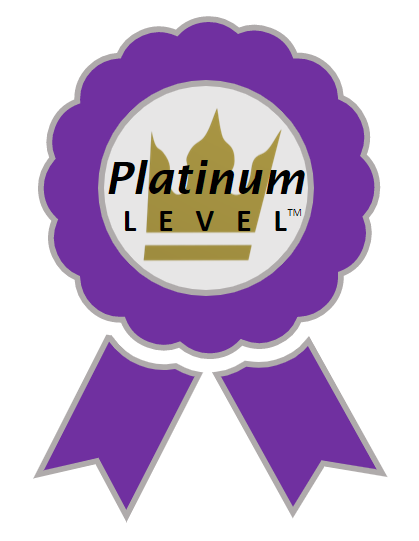 The Platinum Program is a monthly subscription exclusively for DuFresh Members wanting to SAVE MORE on fresh cut flowers.
Enjoy the freshest cut flowers at even LOWER prices!
Purchases and prices direct from the grower.
Save time finding the best price.
Contact our sales team to become a member and start saving!