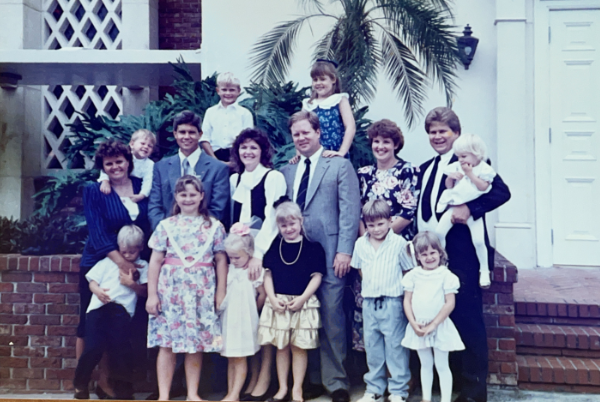 King's Wholesale Florist has been serving the floral industry since 1948. Our founder and grandfather, Vernon King, started King's Wholesale. Operating out of his convertible, Vernon began by selling gladiolus from Manatee Fruit Farms.
Since that time, we have grown into one of the largest family owned and locally operated wholesale flower companies in Florida. Catering to floral professionals, event planners, designers, and everyone who loves fresh florals. We have something for everyone.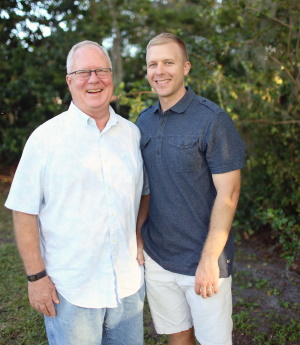 The leaders of King's Wholesale are diligent to remain in the forefront of the floral industry to meet the demands of the changing industry.
Paul King, the President, continues to make the Purpose Statement established by his father Billy King, CEO & AFC, a company priority.
The purpose of King's Wholesale Florists is to glorify Jesus by the way we serve our customers, care for our employees, treat our suppliers, and help the community.
Why People Love King's Direct
"Paw always brings me home the sweetest flowers from King's florist! The grandkids love helping him pick out the perfect flower combination."
Edna Johnson
"Love dealing with Pinkie... She makes all the floral needs ordering so easy... Great quality at competitive prices."
Jessica Duncan
"Staff friendly and helpful"
B E