Bulk flowers for every project or occasion
New to King's Florists? No worries! Since 1948, our family has provided floral solutions for people just like you.
Shop as our Guest
You don't need an account to use King's Direct. Simply visit the store, add items to your cart, click the cart icon, and choose "Order Now" and then use our easy Guest Checkout to complete your purchase.

OUR FULL FLOWER SELECTION
100% Satisfaction Guaranteed
If you have any issues with your order, just let us know within 48 hours, and we'll make it right.
Learn about King's Direct
Frequently Asked Questions
You'll find answers to most of your questions here, but if you have any additional questions, please contact our team.
Who can shop at King's?
Florists, floral professionals, and anyone who loves fresh florals is welcome to shop with us at King's.
How can I shop at King's?
There are many convenient ways to shop at King's:
Shop with us online by setting up a merchant account (exclusively for floral professionals) or an individual account.
Call to speak to a sales team member to place a prebook and inquire about joining one of our weekly merchant discount programs.
Come on by in person to shop our Fresh Cut Flower Cooler, large variety of floral supplies, and greenhouse.
We're the one-stop shop for all your floral needs!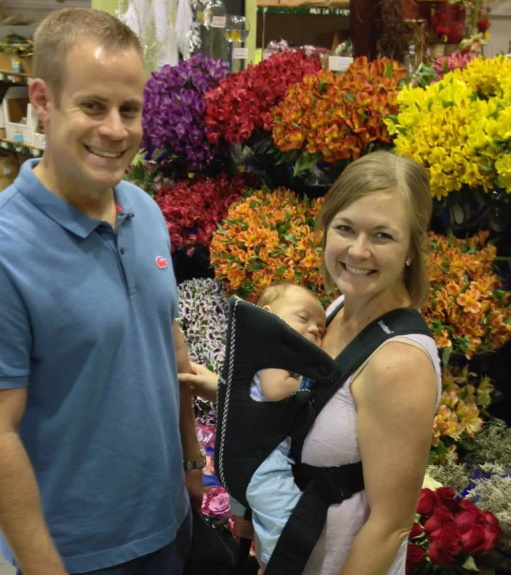 The purpose of King's Wholesale is to glorify Jesus by the way we serve our customers, care for our employees, treat our suppliers, and help the community.
Why People Love King's Direct
"Really nice experience. It was a first for me, they helped me every step of the way."
Brandon Taylor
"Beautiful arrangement delivered in a timely manner. Great professional and courteous service. I would highly recommend them."
Adam Noble
"The owner is a very nice guy. 10 STARS."
Jeff Joerin